Please find below additional information about the team responsible for delivering the Stephenson Street site.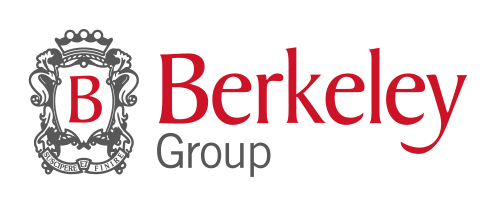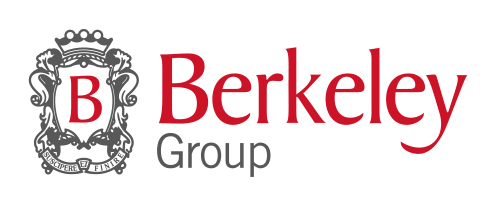 Berkeley Homes
Berkeley Homes, a member of the Berkeley Group was founded in 1976 and is one of the UK's leading residential developers, with a track record of delivering a wide range of high quality residential-led regeneration projects across London and the South East. Our team has a wealth of experience in delivering complex developments that provide much needed homes, community facilities and improvements to local infrastructure.


Sheppard Robson
Sheppard Robson is a London based architecture practice who specialise in interior design underpinned by integrating a sustainable design methodology. As architects, masterplanners and interior designers Sheppard Robson are committed to finding the right solution for each project in response to the physical and cultural contexts and the aspirations of their clients.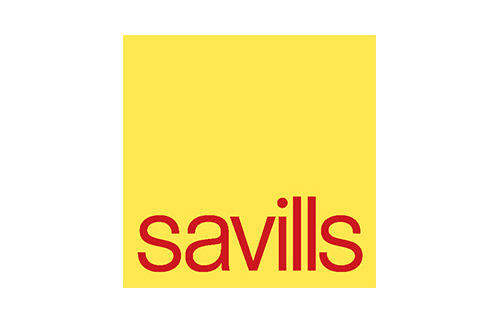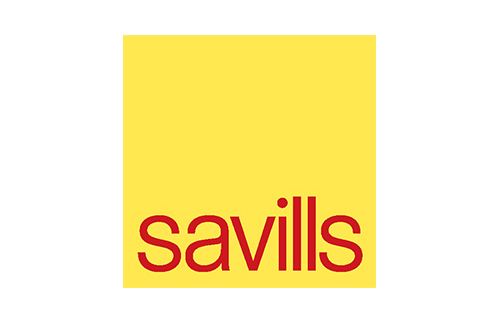 Savills
Savills plc is a global real estate services provider who bring a deep understanding of the property sector. Savills has long been established as leading provider of a wide range of the very best new residential homes, working with some of the industry's most innovative and accomplished developers and house builders.
Atkins
Atkins is a British multinational engineering, design, planning, architectural design, project management and consulting services company. It is presently owned by the Canadian construction firm SNC-Lavalin and is headquartered in London, UK. Atkins design teams are contributing to TwelveTrees Park.

HTA
HTA is a practice of around 200 architects, urbanists, planners, landscape architects, interior designers, sustainability specialists, graphic designers and researchers, with a focus on creating great residential places and a 50 year track record of the design and delivery of better housing. HTA are designing the landscaping for TwelveTrees Park.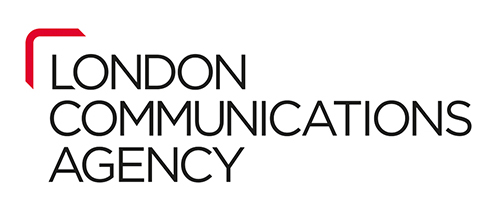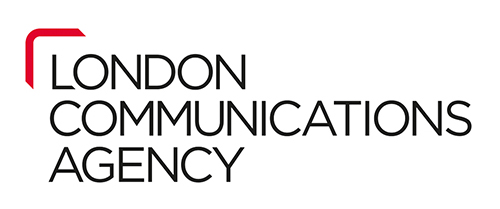 London Communications Agency
London Communications Agency (LCA) is a specialist communications consultancy focusing primarily on London projects, organisations and issues and are experts in community consultation.