Here you can see the information we've presented at our public consultation events and resident meetings.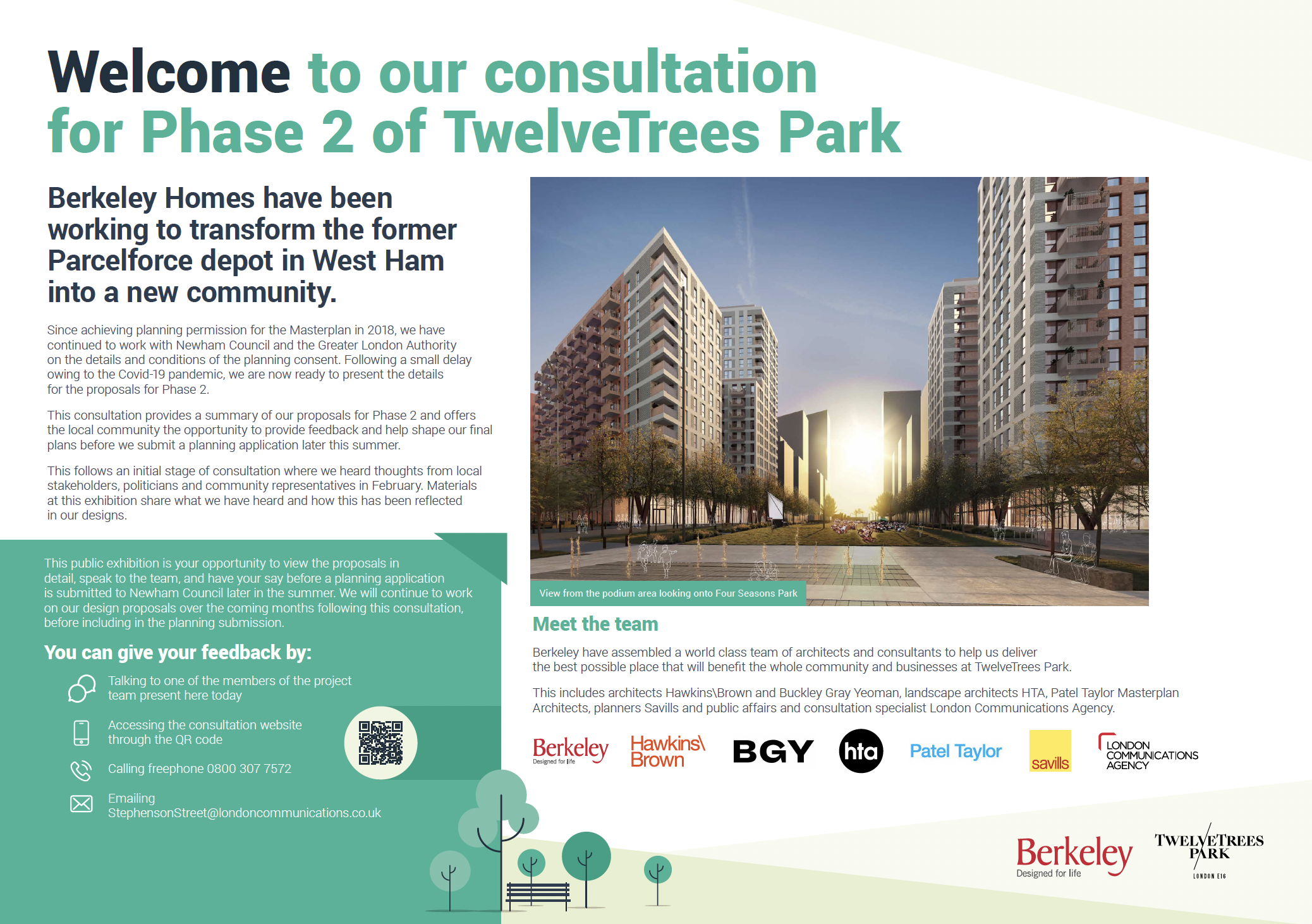 Here you can see the newsletters and other updates we have sent to local people to keep them updated on the project.
Important site news and updates directly from the project team will be uploaded to this webpage on a regular basis. In order to stay up to date, subscribe to our e-distribution list here.